Portraits are my passion!
Portraits are my passion!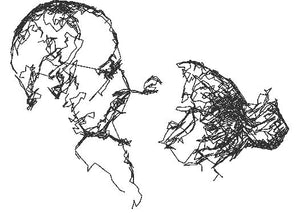 Handes of a Woman is proud to announce that we are now taking special orders for portraits. These are software generated embroideries that look like a sketch. They can be placed on a towel, t-shirt, or pillow. Contact us for details.
We will be setting up and taking orders for portraits at Jean's Garden Center May 7 - May 13, 2018. Entire in-stock inventory will be there. Come see us!  Brantley, AL corner of 77 and 106.