Pop In Pop Up at Lisa's Beauty Salon April 9, 2020
Pop In Pop Up at Lisa's Beauty Salon April 9, 2020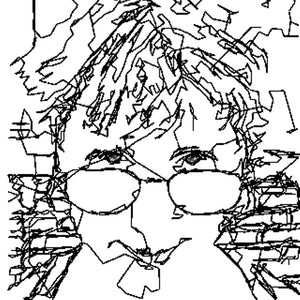 Got Spring Fever? Ready for a new do and something nice for your home? Well, plan to do some errands in Andalusia on Thursday April 9, 2020 and stop by Lisa's Beauty Salon for a trim and some shopping from 10am-2pm in her new storefront gift shop featuring our in stock towels, aprons, bags and tunics. Lisa's shop is just a few miles outside Andalusia on the road with the big reindeer at the gas station.
Here's Lisa:
   Lisa is a real pro, as skilled with the scissors as she is with styling; most importantly she LISTENS and also knows what looks good. She is a positive, can-do woman, a leader and a master of her craft; she's also an instructor with the academic juice to back it all up. You are in good hands at her salon. Actually, you are in good hands with just about anything Lisa does, including but not limited to painting, home projects, remodeling, helping others and serious power-tool-involving wood working!  
   Can't come on the 9th? No problem! This event is the formal launch of Lisa's Salon Front Gift Shop; our items will be in Lisa's Salon next time you are in.
    I look forward to meeting you at this event!  It is hard to buy textiles on line, so this is your opportunity to see some of our items indoors, handle them, try them on and learn a bit about how they are made.  You can browse, grab and go, or order some custom sewing or embroidery. We also do mending and hemming and such. And I might just bring a couple of those cardboard trinkets....
We do custom embroidered portraits and towels.
We make aprons:
Add custom embroidery or monograms:
The two aprons above are made in  USA from Polyester Poplin that was made right here in Opp, Alabama before the mills closed. We have several colors. Flax linen is also a great choice.
Totes for when you're on the go:
So do come see us at:
Lisa's Beauty Salon
3619 Brooklyn Road
Andalusia, Alabama
Need directions?  There is a google map on the event link here:
https://www.facebook.com/events/247641739593028/
And thanks for stoppin' by!