Meet Artist Wilma Ingalls!
Meet Artist Wilma Ingalls!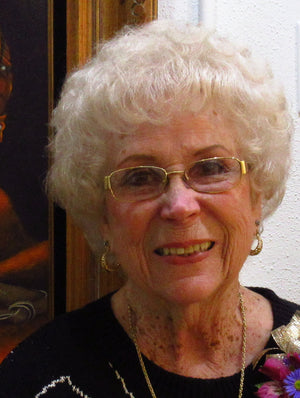 We are so proud of fine artist, friend and neighbor Wilma Ingalls and thought you might like a little visit with her. Here she is interviewed at her show at the gallery in Andalusia, Alabama. See many of her works on display up front, all through the rest of this month! There are 2 videos, ones with the interview and a second with some of her art. Please join us in honoring this fine artist and lady.

    Above is an interview; below is some of Wilma's artwork.