God Knew Me Before I Was Born....
God Knew Me Before I Was Born....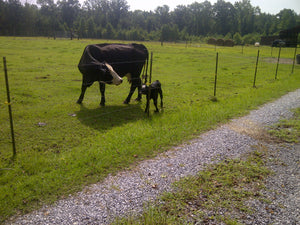 by Neil Murphy
06/02/21
Thought for today: God knew me before I was born....
Woke thinking about this song and one of my favorite Psalms, 139 came to mind. It is just 24 verses but each one speaks of just how well God knows us. Why would I ever try to hide anything from him OR worry about anything ?
Psalm 139:15 My substance was not hid from thee, when I was made in secret, and curiously wrought in the lowest parts of the earth. 16 Thine eyes did see my substance, yet being unperfect; and in thy book all my members were written, which in continuance were fashioned, when as yet there was none of them.