Vicki Taylor McGaha
Vicki Taylor McGaha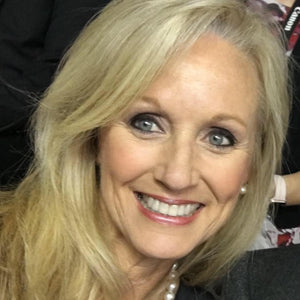 There's a new professional embroiderer in town and her name is Vicki Taylor McGaha!  She is going rogue, out on her own;  you know we love that here.
And what you are going to learn is that she is one of the most talented, hard working, well organized, kind and professional women you will ever meet. She has taken wing with her creative self, and we are proud to introduce her to you.
Vicki has worked as a professional embroiderer locally, building an embroidery department from the ground up,  doing 100% on-demand-custom work. We support her entrepreneurial spirit and endeavors and are glad for her involvement with handesofawoman.com. Her products and services will be available soon, keep watch!
Oh, and did I mention she just got a new machine! Thrilled for you, Vicki! Congratulations and much success.