Subscribers Check Your Email!
Subscribers Check Your Email!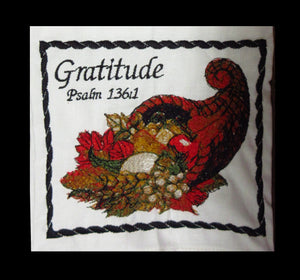 As a special Thank You to all our fans and customers at Handes Of A Woman, our Great Give-Away 2020 has begun! Be sure to check your email today to get your code. While supplies last, this week only, the first 25 email subscribers to use their code will get a free item from our Gifts Under $10 Collection! You just pay shipping. This is our first of what we hope will be an annual fall event and an easy way to send a gift. Many items have been specially priced for this event, so take advantage of the savings while they last.