Post Your Own Creations with Handes of a Woman!
Post Your Own Creations with Handes of a Woman!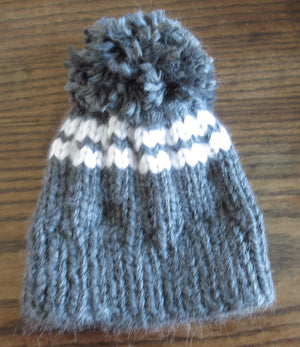 Thank you for taking time to read our blog. It is much appreciated. We are still here because of your support.
It is always good to have options. When making decisions try to have at least 3 to choose from. We would like to be on your list of options for posting or sharing your art, writing, music. Would you like to see some of your own creations on our home page in the blog section? Guess what! You can!
Learning new things is always fun. I just learned that there is a Community section on our Handes of a Woman Facebook page so let's have a bit of fun. Neil did a test post for us and the navigation seems to work ok. When you visit our page you can make a post of your project and please include your website link if you have one. Once approved, your post will appear in the Community Section at Handes of a Woman and projects will be shared to main page and the handesofawoman.com website blog to appear on the home page there (until they scroll off.)
We are expanding our blog section to help provide optional ways of sharing art, writing, music, creative writing and journalism. The comment section allows comments in a rudimentary form for now. I will try to keep the political stuff in the Op-ed section.
Why should you try this? It is free exposure for you; think of it as  free advertising. Second you reach groups of people on facebook and our website. When your website is linked from our website, it raises both our sites on search engines. And we get benefit of increased traffic.
And please consider creating an account and allowing email marketing on the website to get notice of sales and such.
Thanks for stoppin' by. Look forward to seeing your creations.