Happy Dance Embroidery Tip
Happy Dance Embroidery Tip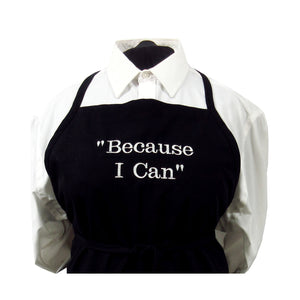 Who knew? Polyester, so useful and practical for many things, is the dickens to embroider with letters. I had no idea. It has taken over a week to get to my happy dance on this one. This fabric wants to move, as a unit and as threads, causing registration issues and a lot of wonkiness.
Here is what I found out:
Polyester moves.
Polyester moves.
Polyester moves;  you get the picture.
Adhesive did not help; the threads move.
Hooping the fabric itself did not help; the threads move.
Dense under sewing did not help; under sewing usually covers the whole region first, then the embroidery is done on top. Nope, registration lost that fast.
Pull compensation did not help; registration is so squishy that even .4mm of allowance would not cover the curves.
Oh, several of the trials looked fine from a distance in person; but posting on line and a brief zoom made me queasy.
So here is what worked for my project using block letters on polyester items that are going to get a lot of use and laundering:
floating will work with this method
use cutaway stabilizer
do not use under sewing
move letters close together and leave in the jumps within a word; this secures the start and finish of the letter well with less additional formatting by you
choose closest jumps; this forces the machine to do a minimal run of stitches to get into position, tacking down the fabric in the center of the space to be filled
choose a fill stitch instead of satin.  I used the default density on my machine which is 5 lines/mm. This is essentially under-sew-as-you-go; less fabric movement,  no hangy out under sewing, no need for pull compensation.