Follow Us On Gab
Follow Us On Gab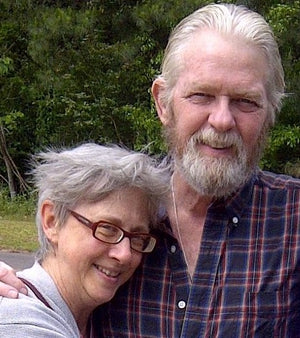 Follow Us On gab.com under handle handesofawoman  Testing out a new social media site called Gab where there is supposed to be less censorship for Christian Constitutional Conservatives. We will see.
We are also trying to get on frankspeech.com, Mike Lindell's platform (the My Pillow Guy) but looks like this will take some time as they are covered up, reporting 2 billion visits in 2 days this week.
As you know, we are no longer on facebook, etsy, instagram, ebay, or amazon having deleted my accounts due to unprecedented censorship of American citizens. There is evidence that the handesofawoman facebook page remains up but I have no way to fix that.
Thank you all for your continued support; many, many thanks.