Fitness Model Colene Beck Helps Bring Healing for RSD/CRPS at Dr. Katinka's Spero Clinic
Fitness Model Colene Beck Helps Bring Healing for RSD/CRPS at Dr. Katinka's Spero Clinic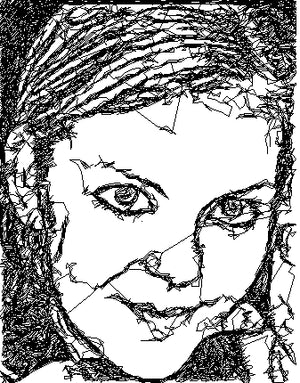 You probably recognize fitness model Colene Beck from our recent posts. But what you might not know is that Colene manages Spero Clinic, where Dr. Katinka and her team are having success treating some of life's most intractable neurologic pain syndromes. Below is a link to Spero Clinic's clip of their busy, hopeful waiting room and another to their website. If you have, or know someone who has one of these conditions, I hope you will pass this on. Testimonials and news articles can be found on the website. 
Treatments and healing are hard work and the hard work pays off for patients. Staff keeps the atmosphere light, hopeful and supportive:
Here is Dr. Katinka:
Clinic staff has fun with their "Captain" Colene at her birthday party:
Proud of you all at Spero Clinic!
VIbrant waiting area full of hope:
   https://www.facebook.com/speroclinic/videos/181210823224453/?v=181210823224453 
Official Spero Clinic Website: