B'bye Facebook
B'bye Facebook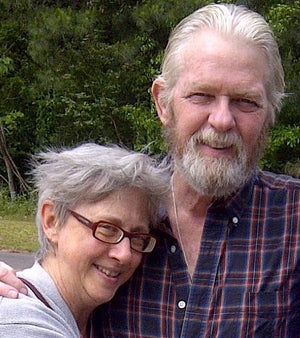 Neil and I are open, up and running at Handes of a Woman and Murphy Farm. Cows were rotated to new pasture this morning, belated taxes almost finished and sewing awaits!
   Thank you to friends and followers at our website and all of our online venues. In a move that has been underway for several months, Handes of a  Woman is increasing our real time, real world presence, where the lion's share of our sales and revenue are, and backing away from the matrix. This morning I was closing down parts of our facebook ads account and ended up being unable to post on the business page there. So I am letting it go.
   You are free to follow our blog here at anytime and contact me through the website contact page. If you would like to get emails from the blog or about sales, please set up an account and allow email marketing. And always, keep your eyes on Jesus. Have a great day.